ACAL/WAC 2023-2024 School Year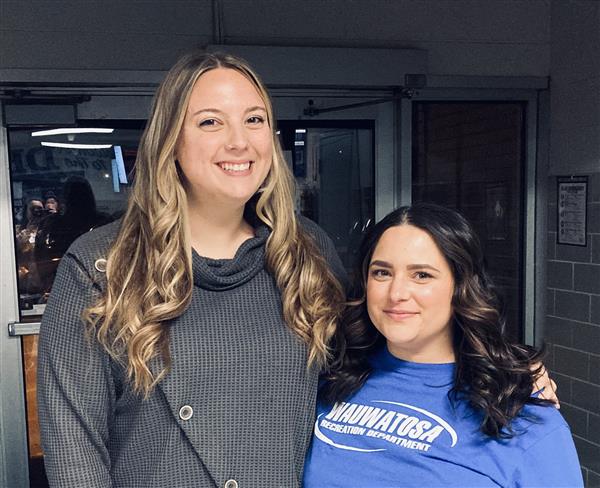 ACAL (Activity Center at Longfellow) & WAC (Whitman Activity Center)
ACAL & WAC are the Friday evening After School programs which occur throughout the school year at the two middle schools (see schedule above). Time of the programs are 7:00pm - 9:00pm.
Participants must be students at Longfellow Middle School, Whitman Middle School or 6th - 8th grade Montessori students and must be registered to attend the event.
Sign your child up for WAC (Whitman & Montessori students only) OR ACAL (Longfellow & Montessori students only) through your Infinite Campus Market Place page.
Registration Fee & Payment
The Fee is $30.00 for the year. Registration is through your Infinite Campus Market Place page.
It's a great opportunity for students to meet new friends and have fun, while being safe on a Friday night. We have the gyms open, they can go swimming in the pool, get concessions, we show a movie and have other activities planned for them.
Students MUST have their school ID to attend each event.
*In the online registration forms through Infinite Campus that parents complete, they are to follow all rules which includes our program which has a cell phone policy of not filming others during the event. We also expect them to respect our parent volunteers and staff supervisors. If they are have any significant behavior issue, it can result in not being able to attend future programs.
In order to provide these events for the students, WE NEED PARENT VOLUNTEERS!! We will email parents a sign up link a week before an event.
If there questions please email tosarec@wauwatosa.k12.wi.us